Building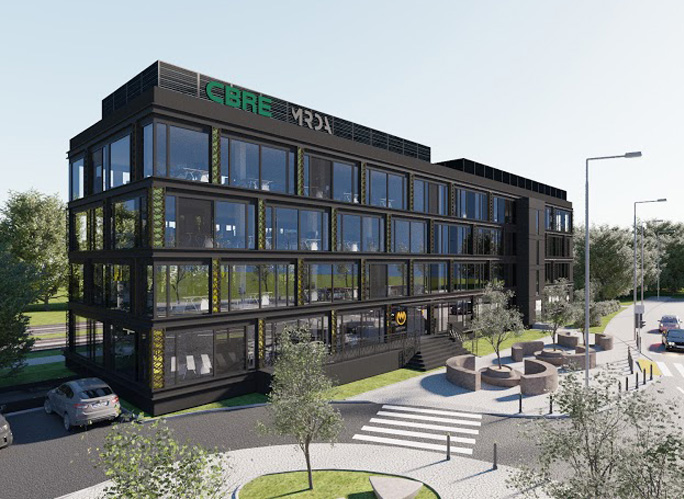 Słomińskiego Art Office is characterized by an extraordinary attention to aesthetics, functionality and the intimate style. The building has four floors dedicated to offices, with a total leasable area of 2,350 m2. All spaces were designed to provide clients with the ability of any forming according to the individual needs and expectations.
The Office building is located in a very prestigous area - on the edge of intensive building downtown and so-called "Green Żoliborz" - directly between busy streets, railway station and transportation hub (metro, bus, tram). The building exists in this location for over 60 years. Nowadays it is expanded and adapted to the requirements of the modern users. The boundaries between the old and the new building are slightly marked by changing rhythms of the vertical panels.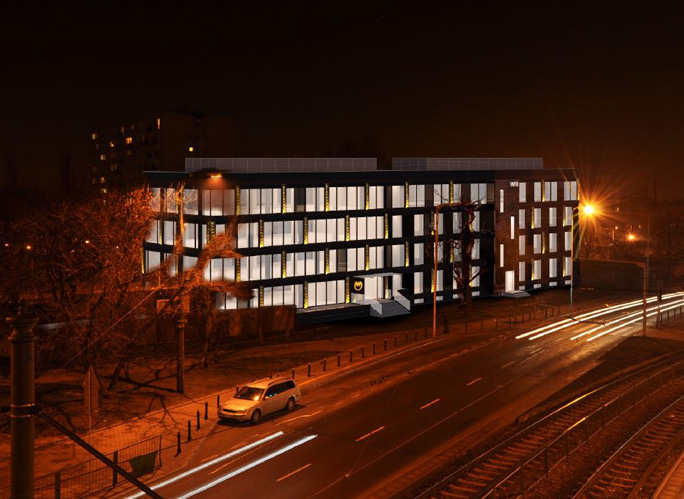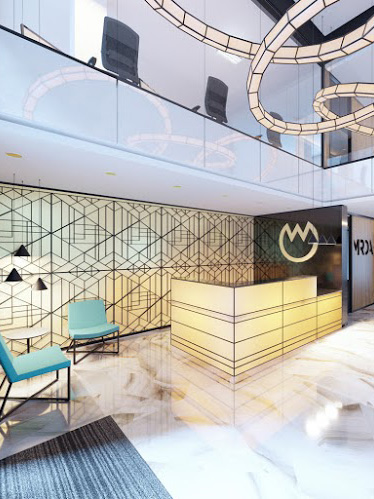 The project was created by JP Architects architectural studio and the concept of interior was designed by More Design&Architecture company. The front facade is totally black, covered in reflective glass and lanterns inspired by the style of "art déco". The transparent glass and painted steel was also used, as well as the shades of natural wood.
Despite his representative appearance, the building has more domestic than corporate style and guarantees the highest comfort of work.
Unique place for Your business
Location is one of the biggest advantage of Słomińskiego Art Office. The building is located close to the major transportation hub – Dworzec Gdański railway station, subway and many bus and tram lines.
Słomińskiego Art Office is also located right next to the Arkadia shopping center - a favorite meeting place for social and business Warsaw.
We look forward to Your questions